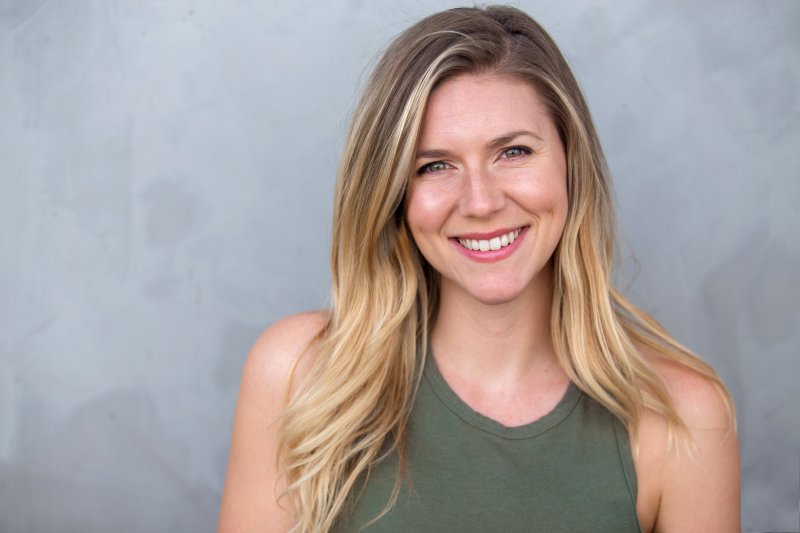 If you have any stains, gaps, misalignment or other smile flaws, you may be hesitant to show your ivories. This naturally can have a negative impact on your confidence, but you don't have to settle for the imperfections. Porcelain veneers in Charlottesville provide a way to overhaul your smile, boost your self-esteem and help you make positive first impressions. Are you required to have a set number of veneers placed, though? Read on to get all the details you need about the procedure so you can move forward with achieving the smile of your dreams!
What are Porcelain Veneers?
The noticeable results that porcelain veneers provide come from thin ceramic shells that are custom-designed by your cosmetic dentist. After being fabricated by an in-network lab, the finished works-of-art are bonded to your front-facing teeth to mask any of your blemishes and leave your smile looking brand-new.
What Happens Before You Receive Porcelain Veneers?
Before any work begins, you'll undergo a thorough examination to make sure you don't need any restorative care. This is important because any existing tooth or gum decay will not only place you at risk of even greater oral health problems, but it can compromise the results of the porcelain veneers procedure down the road.
Additionally, your cosmetic dentist will assess the condition of your teeth from an aesthetic perspective. At this time, you'll also be asked to give your input about the type of look you desire. These factors will contribute to the number of veneers that are used to rejuvenate your smile.
Then, the specialist will use a shade guide to find the perfect veneers to match your other teeth, and to create a symmetrical and natural-looking final appearance.
The Value of Customization
One of the greatest benefits of the porcelain veneers process is that while there are some set protocols, the procedure still maintains a degree of fluidity. Your cosmetic dentist will treat your situation independently and create the perfect smile plan to fit you.
While some patients may require as many as twelve veneers to upgrade their smile, you may only need one or two. That's the beauty of customization; it gives you the reassurance of knowing that your plan is designed to accommodate the width, shape, color and size of your other teeth.
To learn more about the porcelain veneers process and get on the road to looking and feeling better, contact your cosmetic dentist in Charlottesville to request a visit.
About the Author
Dr. Hal M. Lippard earned his dental degree from the University of Tennessee, Memphis. After serving his country in the U.S. Army Dental Corps, he went into private practice. Since then, he has been helping patients enjoy beautiful new smiles by placing porcelain veneers. Dr. Lippard can be reached for more information through his website.