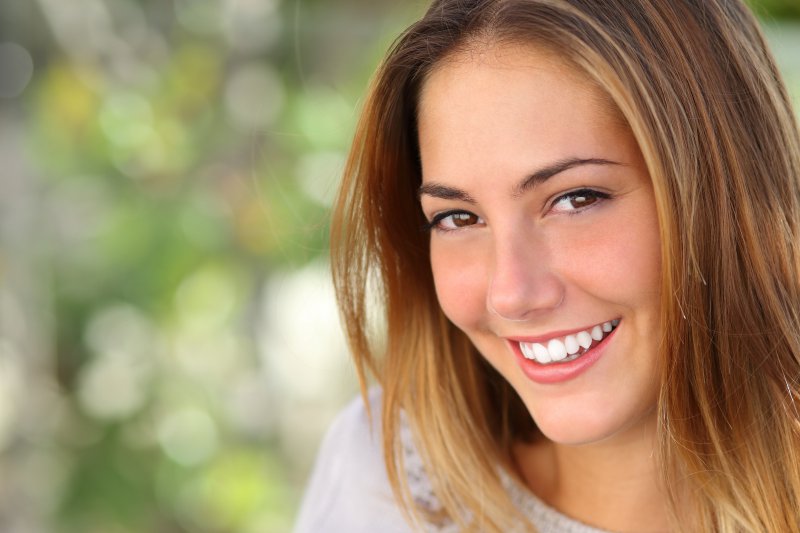 If you're experiencing a dental emergency, you might think that you should simply put off your appointment because of the current pandemic. However, dental issues (especially urgent ones) will not get better on their own. Even though dental practices are largely closed for non-essential services, they understand how important it is to address dental emergencies when they appear. Once you learn how a dentist in Charlottesville is practicing some of the most advanced sanitization protocols possible, you'll feel far more comfortable completing your next emergency visit.
A Note on Sanitation Protocol
It's worth mentioning that dental offices already practice incredibly strict sanitation protocols in order to keep patients, team members and dentists safe. The last thing they want to do is create an environment that would not be safe or completely sterile. If you've been to the dentist in the past, you'll likely recall how everyone (whether they were a dental assistant, hygienist or dentist) wears protective gear (i.e. gloves and masks) in order to prevent the spread of germs. On top of that, they make sure all dental instruments are thoroughly clean and sterilized before used and anything that cannot be used again is disposed of properly.
With that said, there's a much higher incentive to be extra careful and conscious of reducing disease transmission, so much so that practices are going above and beyond to do their part. With this in mind, you can have confidence knowing that treating a dental emergency doesn't have to put you in harm's way.
Steps Prior to Entering the Office
When you're experiencing a dental emergency, make sure to call the office ahead of time. This will give them time to properly accommodate you upon arrival as well as provide helpful tips to improve your condition if needed. As an extra precaution, you can expect them to ask about your most recent travel history and current symptoms if you have any.
Once you arrive, call their office again so that they know you are there. They will likely tell you to remain in your car, then contact you once they are ready to see you. This should only take a few minutes.
Protocols Inside the Office
As you enter the practice, you'll find that the reception area no longer contains magazines or even chairs. This is done to make sanitizing the office easier as well as reduce the spread of germs. It also follows social distancing protocols recommended by the Centers for Disease Control and Prevention. You'll also be asked to use a sanitation station, which is essentially an opportunity to use hand sanitizer before you get seen. The office will also have your temperature taken and ask you to wash your mouth out with a hydrogen peroxide rinse. After you speak with the dentist, you'll be given patient safety glasses and they'll get started treating your dental emergency.
Doing everything possible to prevent the spread of COVID-19 is essential, but emergency dental care shouldn't be sacrificed along the way. If you aren't sure if you're experiencing a dental emergency, please call a dentist today!
About the Author
Dr. Hal M. Lippard, or "Dr. Hal" as he's known by, has been serving the community of Charlottesville for decades now. His expertise covers many aspects of general dentistry, including the treatment of dental emergencies both minor and severe. If you need help confirming if your dental issue is a dental emergency, he's prepared to answer the call. To contact him, simply visit his website!