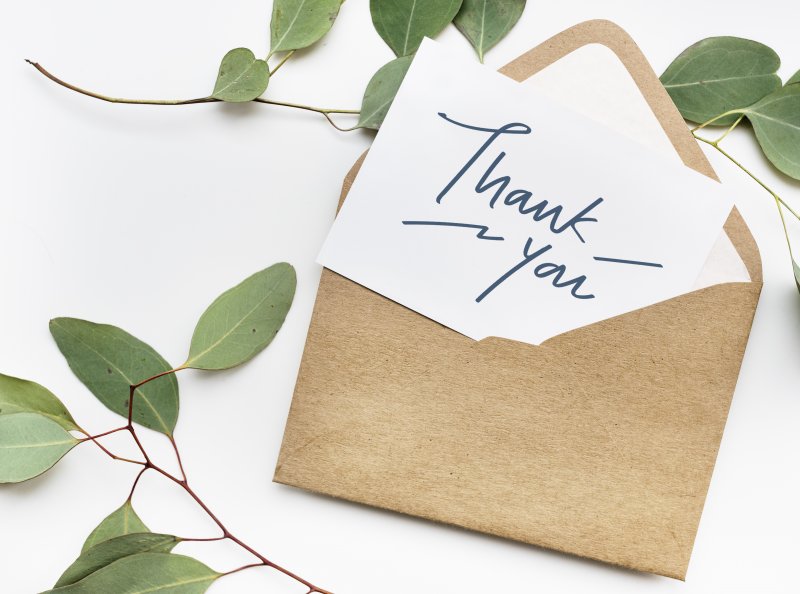 When you visit your dentist for your dental checkup and cleaning, restorative care, or to upgrade your smile with cosmetic dentistry, you probably don't think twice about the important role your dental assistant plays. However, they are hard at work before you even arrive and long after you're gone, which is why celebrating Dental Assistant Recognition Week is so important! To learn about some of their essential responsibilities and how you can show your appreciation for these teeth-saving pros, keep reading!
A Day in the Life of a Dental Assistant
Dental assistants have always been a pillar of any successful dental practice. In light of the current pandemic, however, they have taken on additional responsibilities to ensure that each patient can safely get the dental care they need. Here are a few tasks that make up their day-to-day activities:
Patient preparation – Before you arrive, your dental assistant is sterilizing tools, cleaning anything left over from the previous patient, and enforcing all of the disinfection protocols put forth by organizations like the Centers for Disease Control and Prevention.
Assisting the doctor – As their title suggests, one of their primary roles is assisting your dentist during everything from minor fillings to root canal therapy. They handle the instruments, rinse your mouth as needed, take impressions, and anything else the doctor needs for a successful treatment.
Administrative tasks – Your dental assistant's role goes beyond the treatment chair. From ordering supplies and submitting claims to reminding patients of their upcoming appointments, they are quite the multi-taskers.
How You Can Show Your Appreciation for Your Dental Assistants
Now you know all about the ways your dental assistant helps on your journey to pristine oral health and a beautiful smile. If you are interested in showing your appreciation during Dental Assistant Recognition Week or at your next visit, here are a few ideas:
A gift card to your favorite local coffee shop.
Audible audiobooks.
Breakfast bagels or donuts from a much-loved bakery.
Flowers.
A thank you card.
Dental assistants are essential to a safe, enjoyable dental experience. Although they deserve more than just a week of recognition, taking the time to show them your appreciation can make all the difference. Happy Dental Assistant Recognition Week!
About the Author
Dr. Hal M. Lippard earned his Doctor of Dental Surgery at the University of Tennessee College of Dentistry in Memphis, and he has been helping patients in his community on their journey to happy, healthy smiles ever since – but he can't do it alone! His talented team, including his dental assistant, Kristin, ensures that each person has the compassionate, high-quality dental experience they deserve from check-in to check-out. If you are interested in learning more about our team or would like to schedule an appointment, don't hesitate to visit our website or give us a call at 434-293-9311.