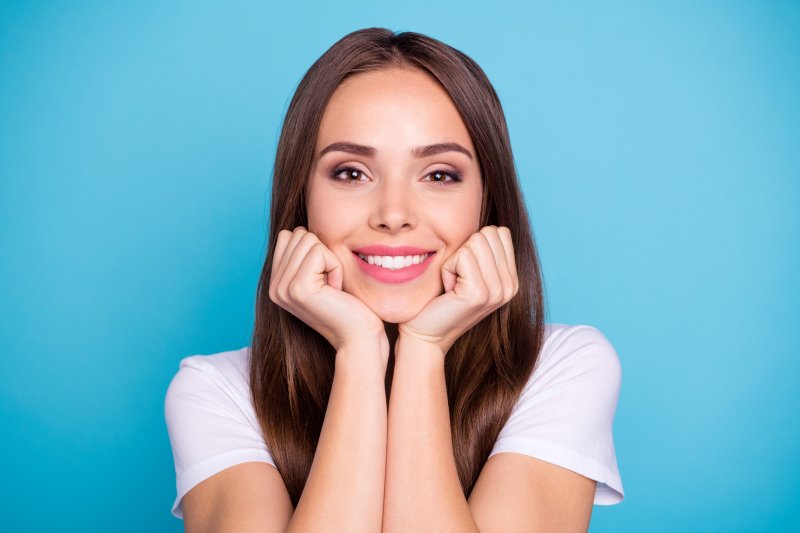 A smile makeover from your dentist could do wonders for the appearance of your teeth. Still, it pays to know what you're getting into when signing up. Otherwise, you might come to the procedure with unrealistic assumptions that create misunderstandings in the future.
To that end, here are five questions to ask your dentist before undergoing this treatment!
What Can Be Corrected with a Smile Makeover?
While it sometimes varies, a smile makeover can usually correct any dental problem. It'll use whitening solutions to eliminate even the darkest stains or marks. Chipped, uneven, and broken teeth may receive dental veneers, crowns, or fillings to hide unsightly gaps or breaks in your smile. Even missing teeth can be rectified with dental implants, dentures, or dental bridges.
Can You Show Me Some 'Before and After' Photos of Smile Makeover Patients?
If asked, most dentists will show you examples of how one of their smile makeovers transforms a patient's appearance. Before-and-after photos of patients with dental imperfections like your own would be beneficial. By looking them over, you'll get an idea of how your new smile will look after the necessary treatments for your teeth and gums.
Will My New Smile Look Natural?
Investing in a smile makeover should result in a smile that perfectly suits your face shape, skin tone, and personality, only turning heads for the right reasons. However, the ability to do so will depend on the cosmetic dentist's experience and skills, so find one with significant smile makeover experience.
Will my Smile Makeover Last?
While no dental treatments last forever, there are countless smile-enhancing solutions that have a long lifespan. For example, veneers can last for well over 15 years and dental implants can last for 30+! Even short-term improvements, like teeth whitening, can result in a brighter smile for 6+ months with proper care. Of course, the exact answer will depend entirely on the treatment you're considering, which is why this is a great question to ask during your personal consultation.
How Long Does a Smile Makeover Take?
How long a smile makeover treatment takes will depend on the dental procedures applied. If few procedures are used, it might be possible to complete the makeover with a single visit. On the other hand, three or more treatments will likely require multiple visits over several weeks. Involved methods could also entail a lengthier recovery period.
Before committing to a smile makeover, you may have lots of questions – it's natural! Just make sure to keep the above ones in mind during your consultation with your cosmetic dentist. That way, you can make a confident and informed decision on what's best for your smile.
About the Author
Dr. Hal M. Lippard is a dentist practicing in Charlottesville, VA, having earned his Doctor of Dental Surgery at the University of Tennessee's College of Dentistry. He spent four years following dental school in the U.S. Army Dental Corps, which included an informal residency at Lyster Army Hospital of Ft. Rucker, AL. Dr. Lippard also offers cosmetic dentistry services, including gum recontouring, dental veneers, metal-free restorations, and more. He currently practices at his self-titled clinic and can be reached at his website or by phone at (434)-293-9311.