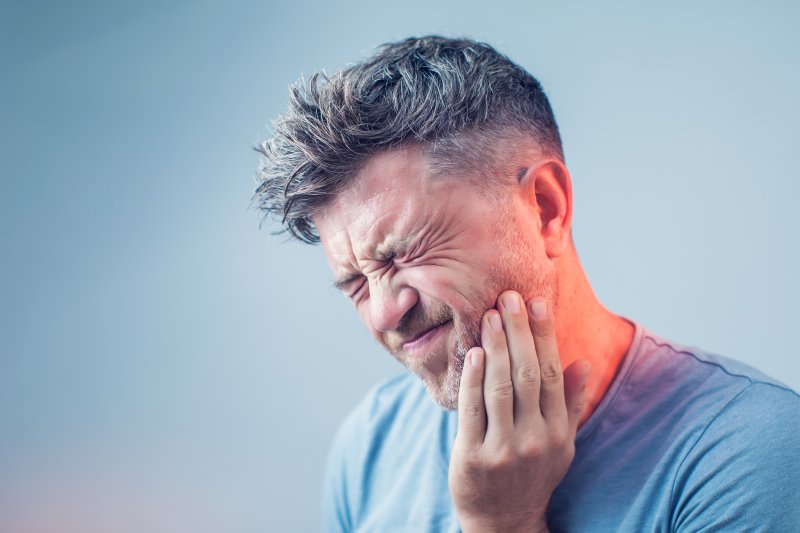 Do you have a tooth that has a serious infection in it? If so, your dentist may recommend getting a root canal. This treatment is the only way to save and repair the tooth. Though it has gained a bad reputation over the years due to the rapid spread of misinformation, root canal therapy is virtually painless. If you decide to put off treatment, this could mean bad news for your oral health. Read on to learn more about root canals and why it's important to get one as soon as you can.
How Does the Root Canal Procedure Work?
Before beginning the procedure, your dentist will numb the area around the tooth. This will prevent you from feeling any pain during treatment. They will then remove the infected tooth pulp to get rid of any pain you're feeling and prevent the infection from spreading. After thoroughly cleaning the inside of the tooth out, your dentist will fill it with a rubber-like substance called gutta-percha. A dental crown or filling will be placed on the tooth to seal it off, prevent future infections, and restore its appearance and function.
Why It's a Bad Idea to Wait to Get a Root Canal
If you have an infected tooth and put off getting it treated, this will allow the infection to spread to other parts of the oral cavity. It may even get into your bloodstream and cause damage to other parts of your body. This may result in serious health conditions, such as inflammation in the heart, a brain abscess, or pneumonia. Additionally, if the tooth becomes damaged beyond repair, you'll need to have it pulled. Since you'll also need to have a replacement tooth placed, this will increase the cost of treatment.
3 Benefits of Root Canals
Along with preventing complications in other parts of your mouth and body, there are several benefits to getting a root canal, including:
No extraction necessary – To prevent dental shifting and jawbone deterioration, missing teeth need to be replaced as soon as possible. Root canal therapy will prevent the need for a replacement tooth, which will save you time and money.
A pain-free smile – Root canals remove the infected pulp of a tooth, which contains nerves. This will stop any pain the infection is causing.
A long-term fix – A root canal can last a lifetime if done properly. This means you can enjoy a full smile while maintaining your natural bite.
Though many people consider root canals to be the scariest dental treatment you can get, there's nothing to fear. Not only is this procedure no worse than having a large cavity filled, but it will also save your smile from additional damage and promote a healthy body!
About the Practice
Dr. Hal M. Lippard is a Charlottesville dental health professional who aims to administer quality oral health care to each and every patient. If you have a tooth that is severely infected, he offers root canal therapy to alleviate pain and prevent it from spreading to other areas. With his help, your smile will be as good as new before you know it! If you want to learn more about Dr. Lippard's services or to make an appointment with his talented team, call his office at (434) 293-9311 or visit his website.